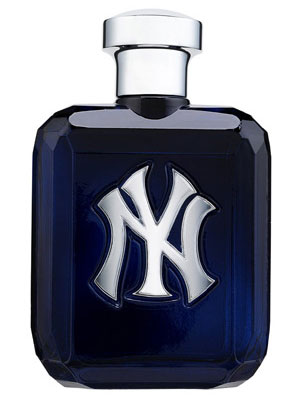 New York Yankees EDT Spray 3.4 oz
Manufacturer: New York Yankees
Description: Men's 3.4 oz EDT Spray. Baseball team New York Yankees presents a masculine and a feminine fragrance in 2012 launched in collaboration with Cloudbreak and Firmenich. The masculine New York Yankees edition is a sporty fragrance of woody character opening with sparkling notes of bergamot coriander and blue sage. Crisp leaves of ivy geranium and orange blossom are located in the heart while the base is formed of rich and earthy accords of patchouli smooth sandalwood and suede.
SKU: 56877
UPC: 859162230110
In stock: Yes
Retail Price: $62
FREE Shipping using coupon code FS2000
Our Price: $40.99
Buy: New York Yankees EDT Spray 3.4 oz by New York Yankees